back to class
Bonnie Gombos Sr. Company Ballet

Thursdays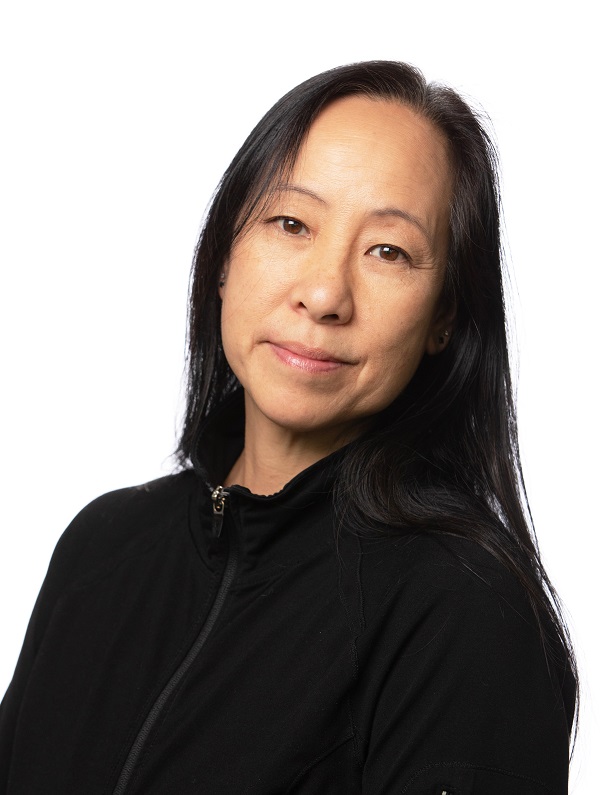 Bonnie Gombos, DAC Dance Department Director has been teaching dance for over 35 years and has been with the DAC for over 20 years. She delights in teaching students of all ages a wide range of dance styles from classical ballet, to jazz and modern. She also worked in Queens, NY and at Connecticut Ballet as a teaching artist for many years; working with Kids in Crisis, Trailblazers and in Juvenile Detention Centers.
Bonnie was a Dance Theater major at Queens College, N.Y. and received most of her training from Hannah Kroner, Finis Jhung and the New York School of Ballet, and holds a degree in Avionics from the College of Aeronautics.
She is the artistic Director of the Darien Arts Center's Senior and Junior Dance Companies which perform in many venues, including the Palace Theater, charity events and Disney World. She directs and choreographs for the annual "Scenes from the Nutcracker" every December and the spring Ballet Series every April. Also, Bonnie has achieved the rank of 5th degree black belt (Master) in Shaolin Kempo Karate and also teaches in the DAC Martial Arts program.