Make a Donation to Darien Arts Center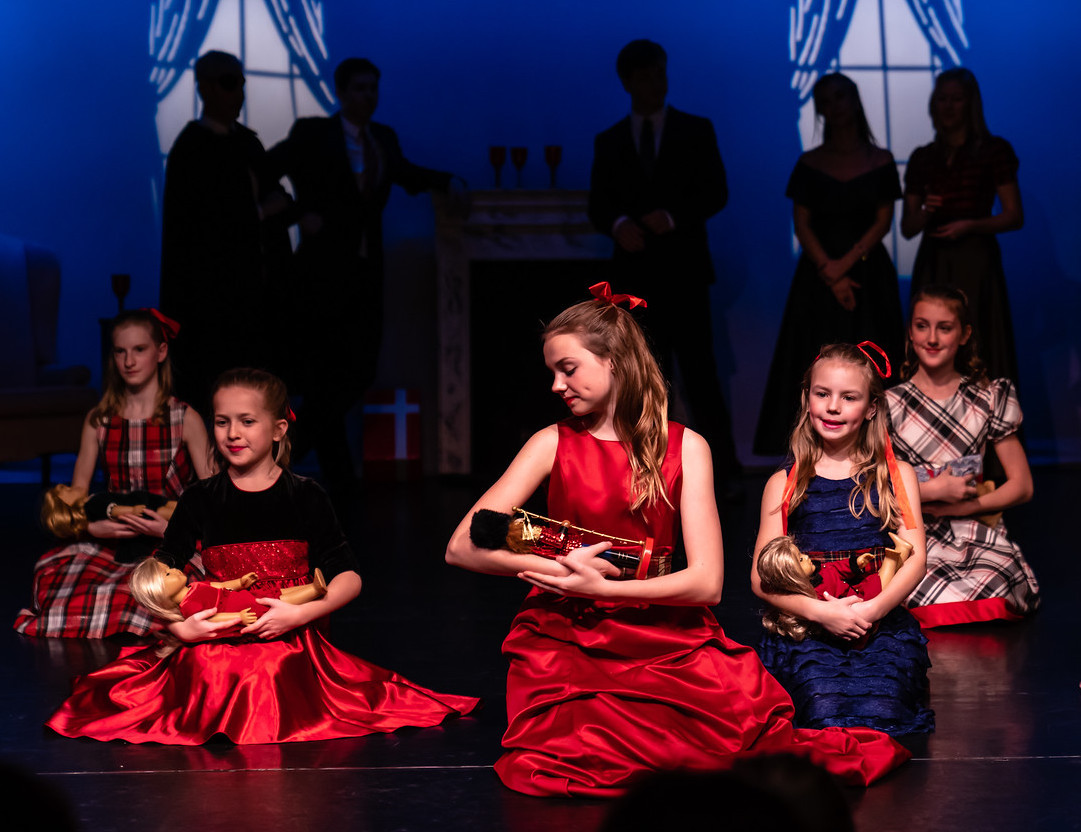 This is a special time of year. The nights are crisp, lights on in homes welcome us, and we take a few moments to think of one another. In whatever way we celebrate the season, we all reflect upon all that is good and wish a time of joyousness for those who are close to us. We at the Darien Arts Center share this wish.
As we prepare for another year, we turn to those closest to us and request that they consider a special gift to the Center. Your holiday gift will extend throughout the year, bringing joy and happiness to all those whom we have the privilige to serve.
---
Donate Through Amazon and Support Darien Arts Center
When you shop at smile.amazon.com Amazon donates.