‹ Back to Events
DAC Student Spring Ballet 2022: Sophia Enters the Fairy Realm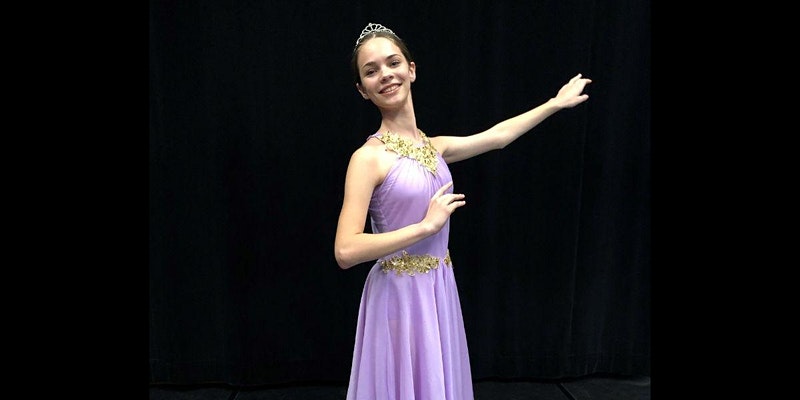 A narrated ballet in which Princess Sophia searches for the Good Fairy to help break an evil spell.
2 performances both days
Tickets are $20
85 seat max.
Ticket Refund Policy
All sales are final. There are no refunds or exchanges.
We do not cancel performances, except in an extreme weather emergency. If we do so, we will issue refunds or exchange your tickets for another performance. We do not issue refunds for unused tickets if we have not cancelled a performance.
Saturday 4/23

Time: 2 pm - 3:30 pm

Number of tickets available: 40

Time: 5 pm - 6:30 pm

Number of tickets available: 54

Sunday 4/24

Time: 2 pm - 3:30 pm

Number of tickets available: 32

Time: 5 pm - 6:30 pm

Number of tickets available: 44