Adult Ballet Fridays
15 Seats Available
Adult Ballet
Sessions:
17
Dates:
9/9/2022 to 1/20/2023
Grades:
Adult
Location: Instructor:
Meeting Times
---
Description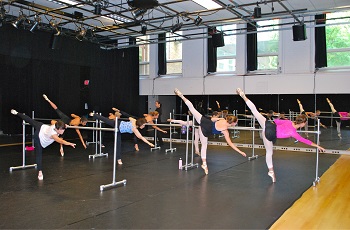 This registration is for a 20 class card. Adult Dance and Adult Martial Arts are drop-in classes that the card can be used for. All students are encouraged to try this popular intermediate level class. Each class will include a thorough barre, center floor, and a well-balanced combination in a relaxed and positive atmosphere.
Online registration has closed. Please call the office 203-655-8683 to join this class.