Kinderballet Mondays
Kinderballet
Sessions:
17
Dates:
1/23/2023 to 5/22/2023
Grades:
Kindergarten
Location: Instructor:
Meeting Times
---
Description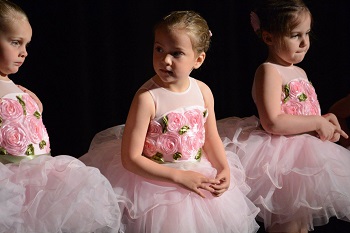 A continuation of Pre-Ballet which is a fun introduction to ballet using imaginative techniques to learn the primary elements of classical ballet including floor and center work. Time during each class devoted to creativity by providing children with an opportunity to apply ballet technique to their own dances.
Additional Notes
This class performs at the Junior Concert.
Fees
Tuition $420.00
Junior Concert Costume Fee $50.00
Total: $470.00
Note: Class is Full