Ballet 3 Mondays
13 Seats Available
Ballet 3
Sessions:
17
Dates:
9/12/2022 to 1/16/2023
Grades:
5, 6
Location: Instructor:
Meeting Times
---
Description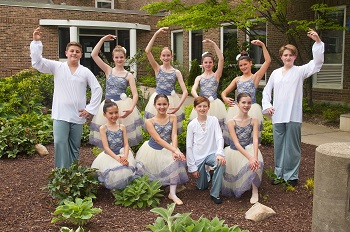 For intermediate students who have had at least three years or more experience in ballet technique or equivalent. It is suggested to take this class two times per week.
Prerequisite: Ballet 2
Online registration has closed. Please call the office 203-655-8683 to join this class.