Ballet 2 Wednesdays
7 Seats Available
Ballet 2
Sessions:
17
Dates:
9/7/2022 to 1/18/2023
Grades:
3, 4
Location: Instructor:
Meeting Times
Wednesday 5:00 PM - 5:45 PM
---
Description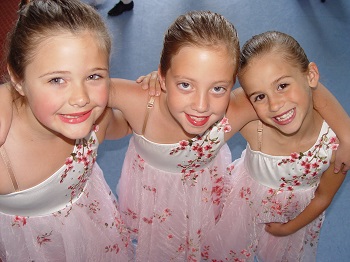 Advanced beginners & intermediate students who have had two years or more experience in ballet technique or equivalent.
Warm-ups at the barre teach primary elements of classical ballet: Posture, positions of feet, arms, head, qualities of movement, center floor and elementary combinations across the floor.
Online registration has closed. Please call the office 203-655-8683 to join this class.